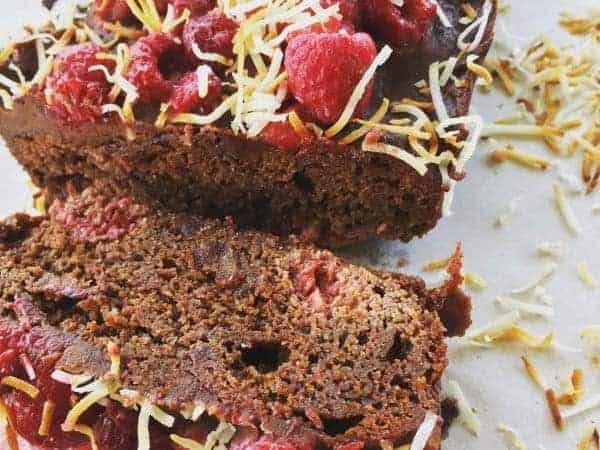 A fresh Paleo Raspberry Chocolate Cake recipe that tastes delish!
A quick and easy moist chocolate cake to whip up for the kids. It tastes delicious and is made from nourishing ingredients. It's great to pack in the lunchbox or have as a little treat! I always cut mine in to little bite size pieces – so it doesn't disappear too quickly.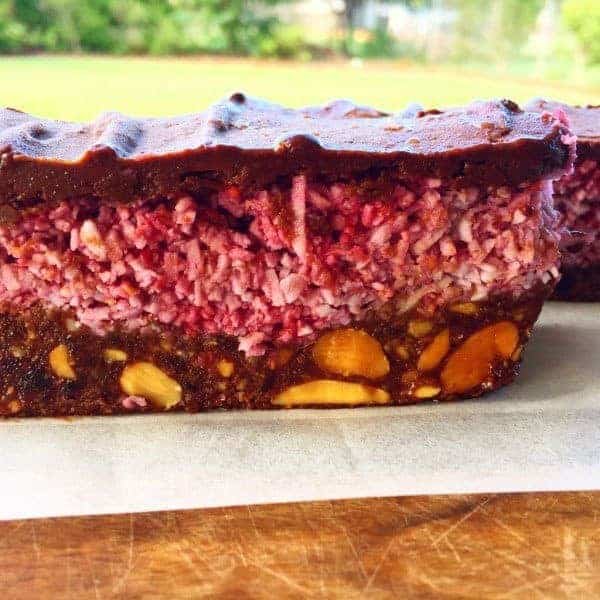 This has to be one of my new favourite raw paleo desserts. This Raw Paleo Chocolate Raspberry Slice is a delicious dessert, because not only is it nutritious (although still only an 'occasional' treat) it only contains 7 ingredients – and ones that are always in my house! Winner.
Wowza! These little fat balls of goodness are so darn good! No bake, makes life easy Made with lots of love and fat! Don't be scared of the "f" word – our bodies need it and know exactly what to do with real sources of it. These balls are a "sometimes" treat. But go on, treat yourself.