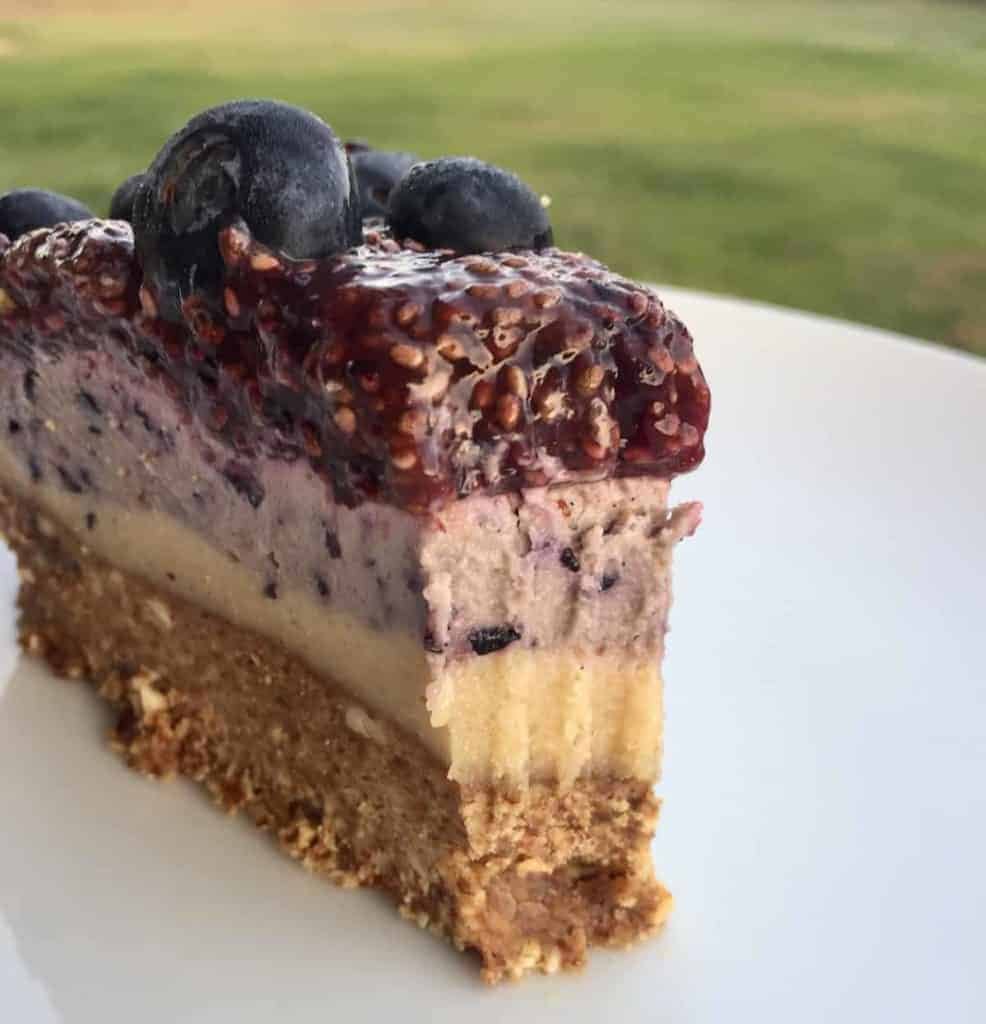 A no-bake paleo blueberry cheesecake that is super simple to make!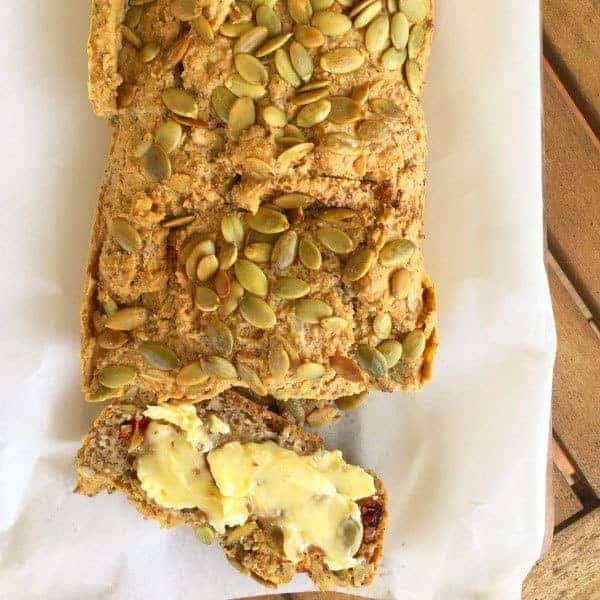 There is no need to cut bread and toast from your diet if you eat gluten free. Here is my basic recipe for gluten free bread. You can add whatever you like to the bread – seeds, nuts, roasted vegetables….go crazy!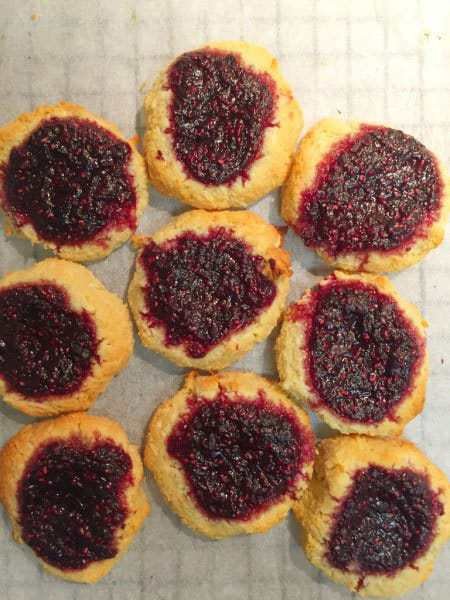 These SUPER yummy gluten free jam drops are made entirely from scratch. They are a great little treat for you and the kids!