Online Occupational Therapy for Kids
Homebase Hope can help your child with: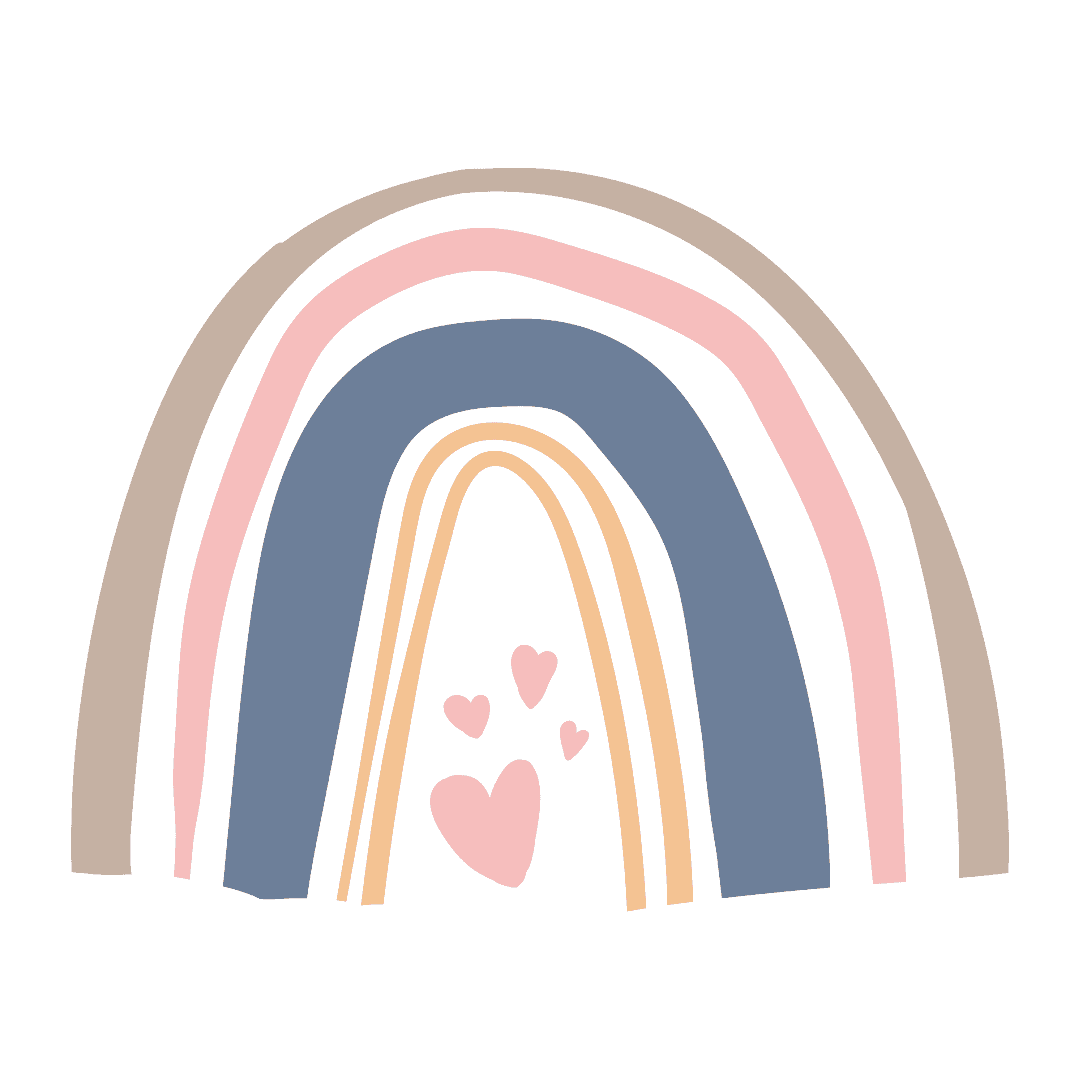 Emotional Regulation
Sensory Processing
Toileting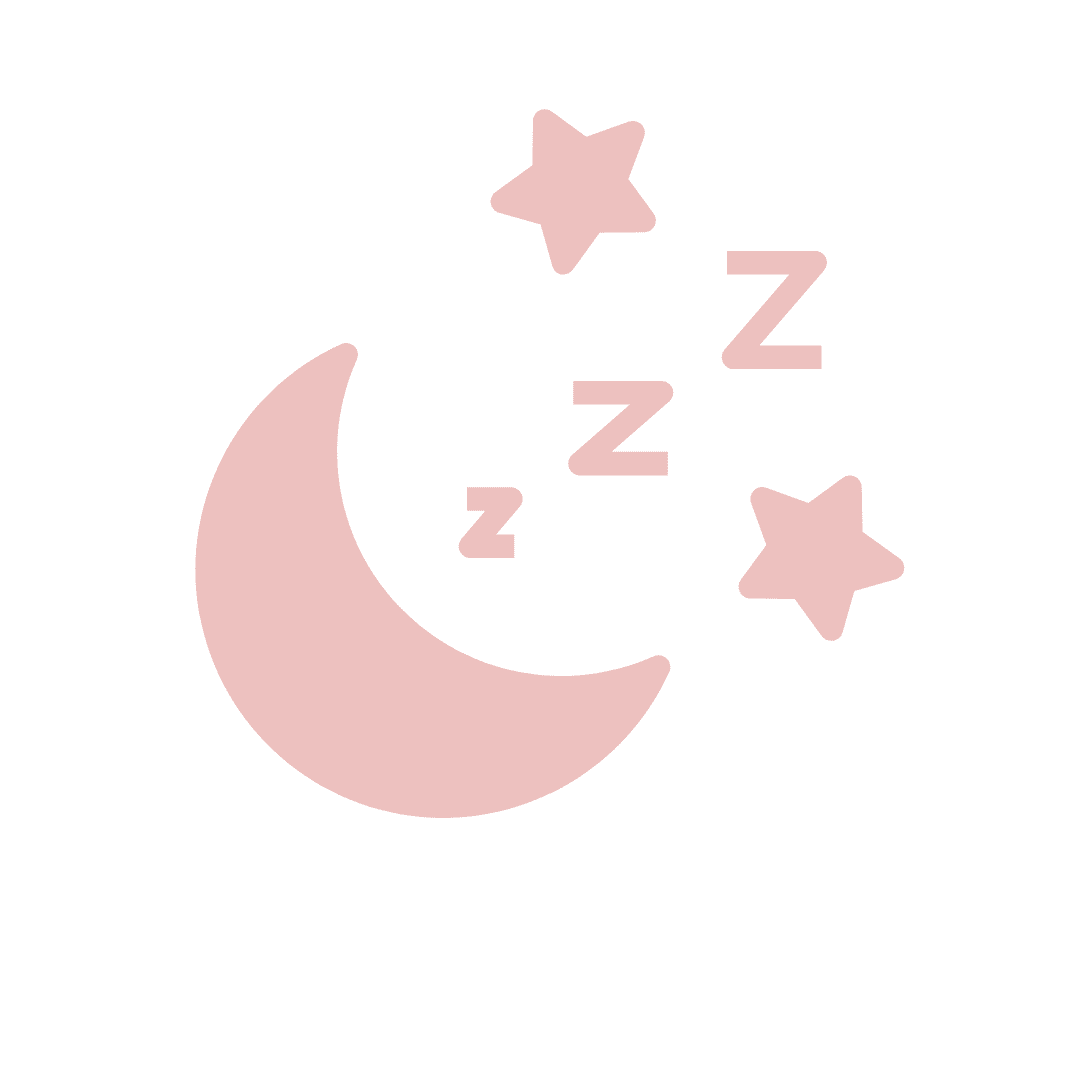 Sleep
Handwriting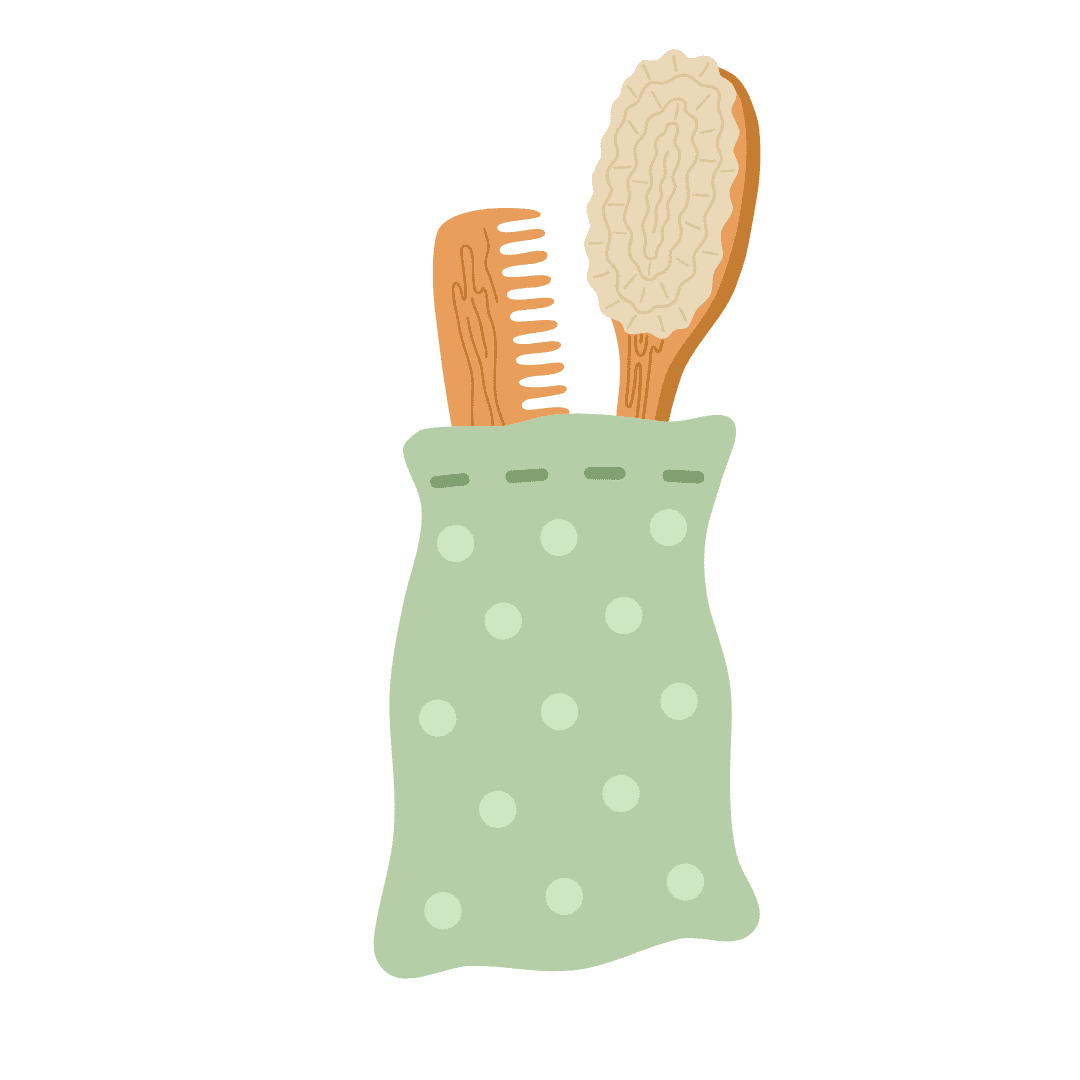 Self-care Skills
Attention & Concentration
Gross & Fine Motor Skills
Homebase Hope offers online occupational therapy to preschoolers, school age children, adolescents and their families. Rhiannon Crispe is an occupational therapist with 14 years experience and has special interests in the areas of autism, ADHD and neurodevelopmental delays. Rhiannon is passionate about understanding behaviours and supporting emotional development through relationships and the art of brain and body science. 
Services include:
Goal setting
Assessments
Caregiver coaching
Therapy sessions
Reports
What are the benefits to online therapy?
There are many benefits to online therapy including:
convenience and comfort (in your own home or at school)
cost effective (no travel fees or petrol bills)
accessible (especially for rural and remote clients)
From a therapist perspective, I can view the home environment and see what resources you have access to. This is hugely beneficial in planning therapy. 
My child is young, are they suitable for online therapy?
I can understand possible hesitations. The wonderful thing about online therapy is that it very much involves a child's caregivers. Unlike face-to-face therapy where a caregiver may drop a child off to therapy and there may be very little carry-over of strategies, online therapy empowers caregivers with practical tools to implement outside of therapy sessions. 
This is profoundly important, as caregiver's are the change agent in their child's life.
Online therapy for young children can take two different approaches:
Caregiver coaching sessions. 
Therapy session with parent involvement, and OT direction and guidance.
Therapy can sometimes involve a combination of the two approaches.
You provide caregiver coaching, what does this look like?
Caregiver coaching empowers you as the caregiver. In our sessions we will discuss what's most important to your child right now and I will help you with problem-solving, thinking differently and equip you with evidence-based strategies. It does involve 'doing the work' outside of the coaching sessions and implementing therapeutic strategies in real life. But this is where the integration happens! Real life. I know, you know your child better than anyone and it is my goal to work closely with you so your child can reach their goals in life.
There is currently no waitlist, but spaces are filling up fast. 
What can I expect in the first session?
The initial session is 60 minutes and involves getting to understand your child's current level of function, needs and goals. It is not necessary for your child to be present for the initial assessment. 
No referral is required. You can simply contact us today with your enquiry. 
Do you see NDIS participants?
Yes, Homebase Hope works with NDIS participants who are plan managed or self managed. 
Sessions may be 30, 45 or 60 minutes in duration depending on the needs of a child. 
How many sessions will my child need?
This differs based on the child, their goals, needs and progress. 
Some children only require a few sessions, others may require more ongoing therapy.